Custom Software Solutions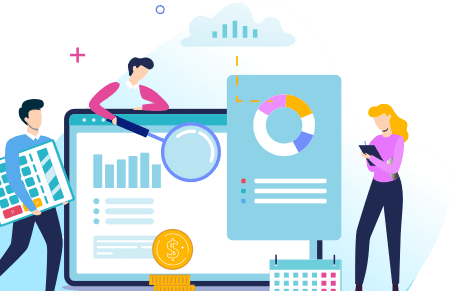 Custom software solutions allow you to tackle pain points that can hinder your efficiency, growth, and security. By addressing these with tailor-made software, your business can keep up and set the pace in your industry.
CABEM designed and developed an application for signing in visitors to companies with multiple locations. The application managed various security requirements including ITAR and Classified, as well as maintained visitors logs accessible using a reporting program for past, real time, and scheduled attendance.
Headquarters
2000 Commonwealth Avenue
Suite #215
Auburndale, MA 02466
Cybersecurity Services
3270 Blazer Pkwy Suite #101
Lexington, KY 40509 Software should be able to do business the way you want to. That's how we build it.
WWW.
CABEMTechnologies

.COM