CABEM Technologies: Providing Solutions Since 2002
We are a custom software company that provides sophisticated products, solutions, and technology services to a discerning client base.
With expertise in custom development and cybersecurity, we provide solutions to a variety of markets including healthcare, government, manufacturing, financial, environmental, and more.
Our Mission
Our mission is to delight our clients with unparalleled service and technology solutions, to respect and inspire our employees, and to conduct our business with the utmost integrity and social responsibility.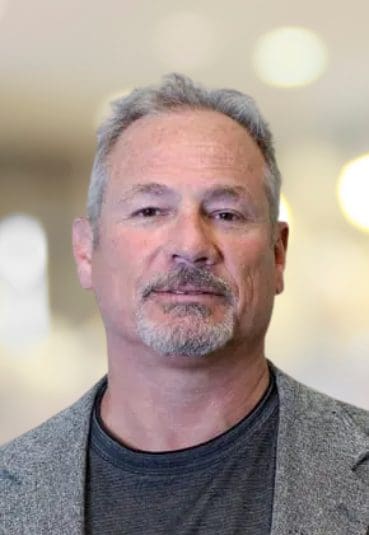 Jay Fredkin
President/CEO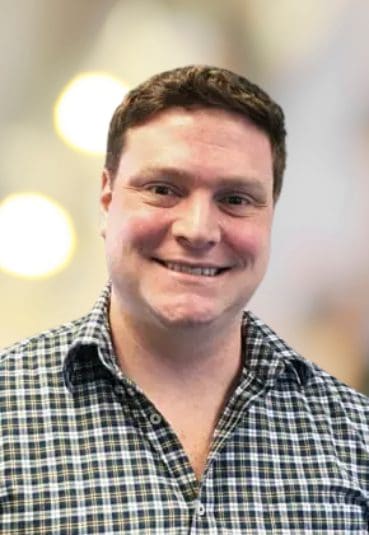 Chris Matthews
Chief Operations Officer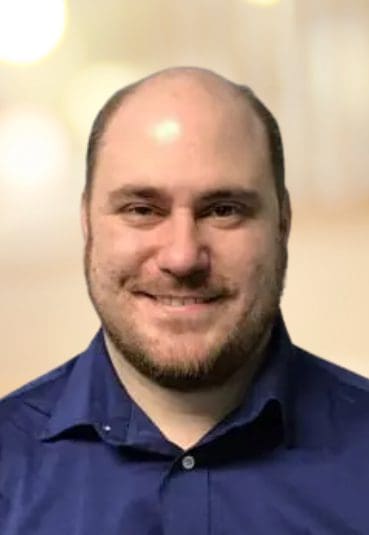 Phil Bowen
Cybersecurity & Infrastructure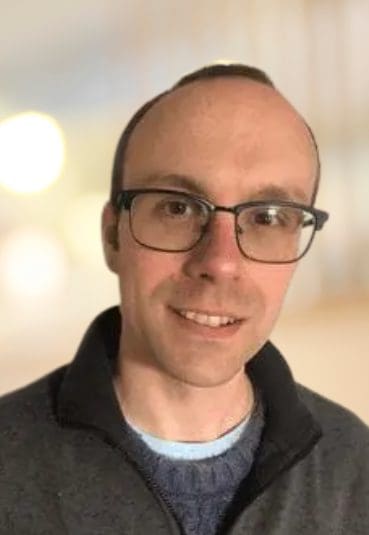 Joseph Lancaster, Ph.D
Senior Lead Developer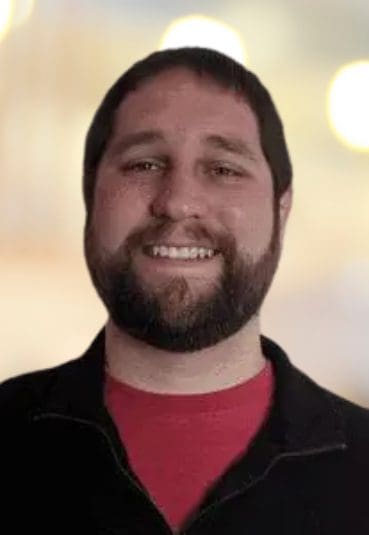 Brandon Ryder
Senior Lead Developer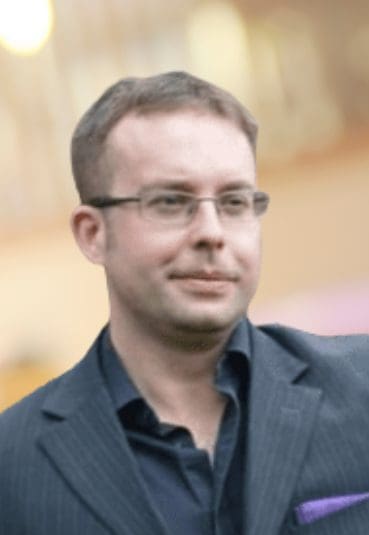 Dylan Clarke, Ph.D
Senior Lead Developer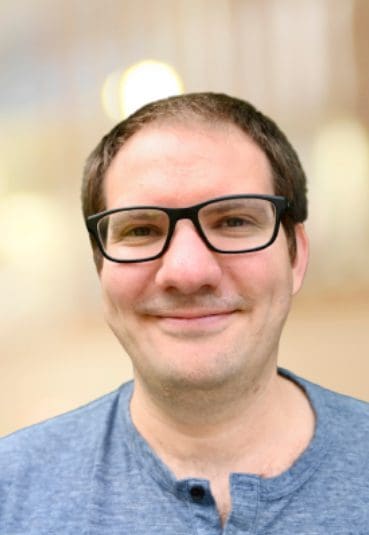 Bradford Condon, Ph.D
Director of Technology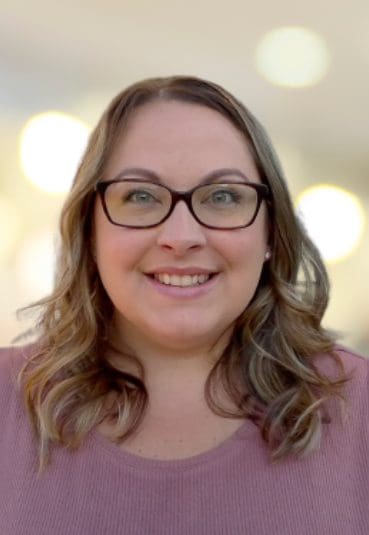 Alyssa Lang
Learning and Development Application Support Specialist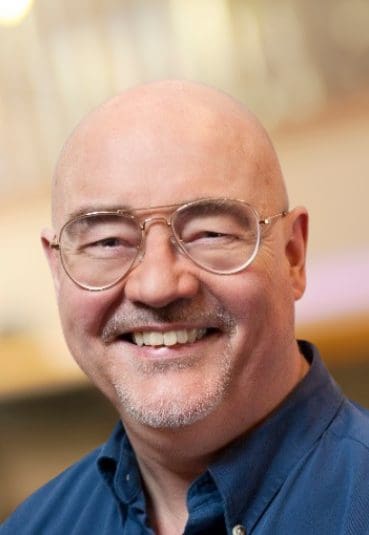 Steve Turner
Chief Information Security Officer and Senior Project Manager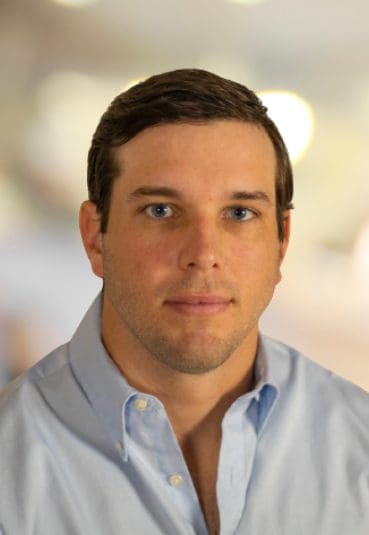 James Liput
Software Solutions Consultant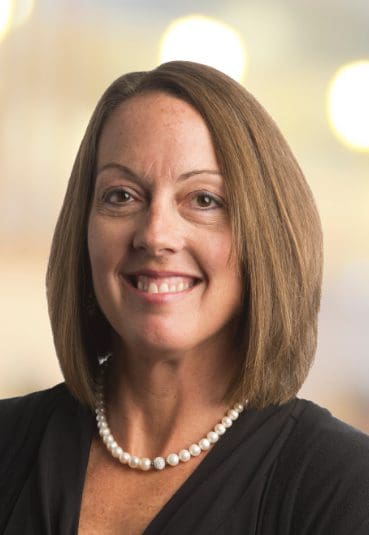 Laura Bruck
Marketing Consultant
Headquarters
2000 Commonwealth Avenue
Suite #215
Auburndale, MA 02466
Cybersecurity Services
3270 Blazer Pkwy Suite #101
Lexington, KY 40509 Software should be able to do business the way you want to. That's how we build it.
WWW.
CABEMTechnologies

.COM