Cybersecurity & Cloud Adoption Framework
100% Project Completion Rate for 21+ Consecutive Years.
Contact Us
Practical solutions that are audited to industry standards security frameworks
CABEM provides a full suite of cloud infrastructure and migration solutions. We employ senior cloud engineers and seasoned systems architects who will assist you with developing a cloud adoption strategy tailored to your organization's unique needs.
Whether you are looking to transition existing systems to the cloud or need custom-built infrastructure from the ground up, our solutions will leverage the full power of any of the major cloud service providers guaranteeing you performance, scalability, and security.
Contact us today to get started.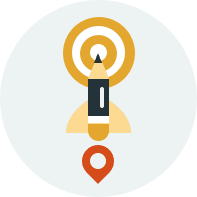 DESIGN
Tailor a solution to performance, availability, and security requirements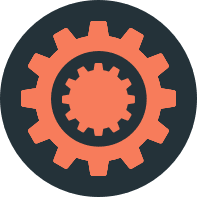 BUILD
Implement scalable solutions with infrastructure as code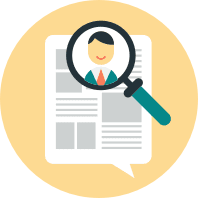 MIGRATION
Transfer existing on-premise deployments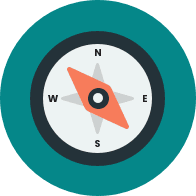 OPERATION
Continuously monitor applications and infrastructure for security and performance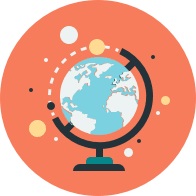 OPTIMIZATION
Monitor efficiency of utilization and tailor best fit solutions for your budget

Analyze
Our security division accurately identifies risks for the three major security variables: software, hardware, and people. We assess your business' susceptibility to security breaches, and develop mitigation procedures accordingly.
Monitor
Continuous active and passive monitoring is essential to maintaining your security program. We use advanced industry methods to keep your data safe. Our security team can conduct a variety of procedures to ensure your unique requirements are addressed.

Repair
Proactively, or when a threat is identified, we assess the potential risks, prioritize and solve the issue. Our team has over 20 years of knowledge and experience identifying and resolving security threats in mission critical and complex environments.
Hardened Hosting Platform
Our Dev Ops team manages a diversified set of mission critical deployments for our customer base. Our vertical approach allows CABEM to control all aspects of development, staging and production environments.
Enhanced Testing Program
We verify that every major component of the delivered solution is operating to standards. This includes active testing and integration with the development life cycle, the defect reporting, and resolution workflow.
Dedicated to Security and Quality
The following standards influence our quality and security philosophy, and are pragmatically implemented within our organizational and security practices.
NIST 800-171 • ISO 9001/27001 • SOC Type •  NIST SP 800-53 • CMMC • PII • HIPPA