CABEM strongly believes in giving back to the community. Read more below to learn about our charity of choice we are involved in, and how it is making the world a better place.
What is DC Strong?
DC Strong is an incredible non-profit that gives personalized gifts and experiences to children battling cancer. The non-profit was started by Dustan Colyer, who at the time was battling cancer and wanted to give back to his peers. Dustan's legacy lives on in the charity as his friends have continued growing the organization, which now has helped warriors in over 25 states nationwide!
CABEM became friends with DC Strong through a mutual connection, and we were so inspired by their passion, empathy, kindness, and determination to help make kids lives' better. We contribute to DC Strong's cause and hope to spread awareness of their success and mission so they can continue to grow and help more kids across the country.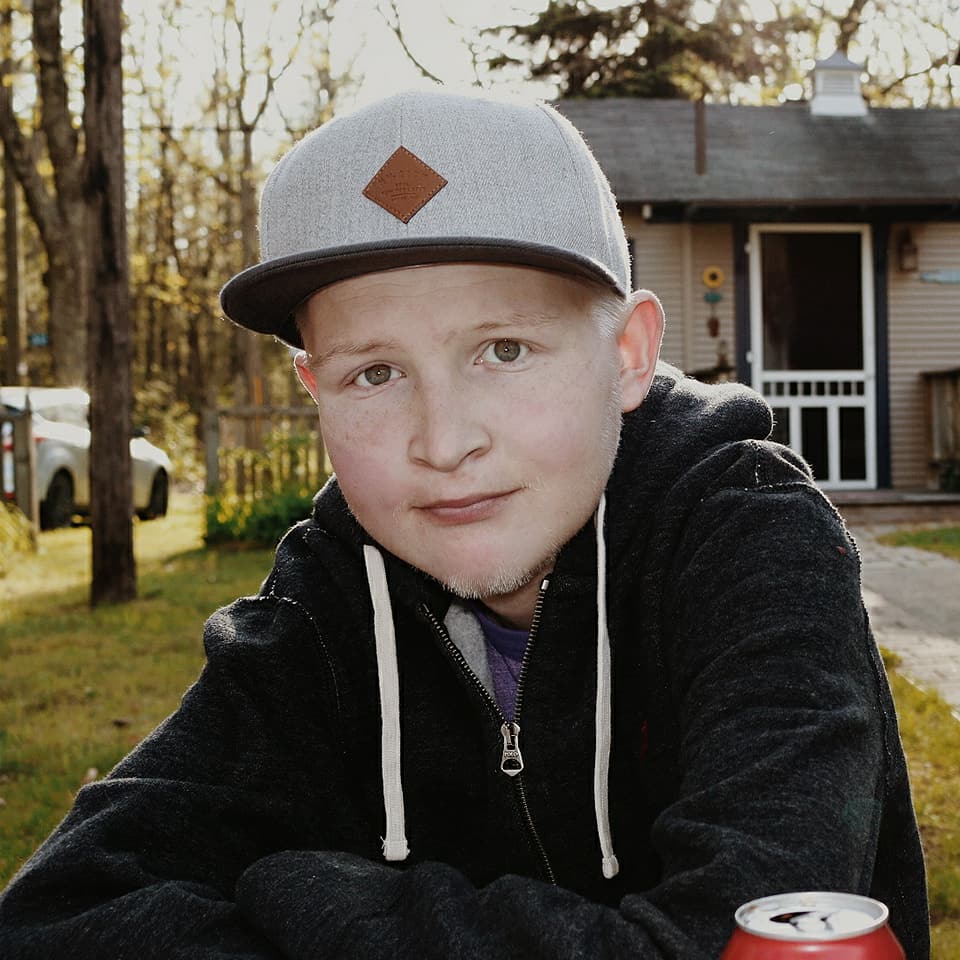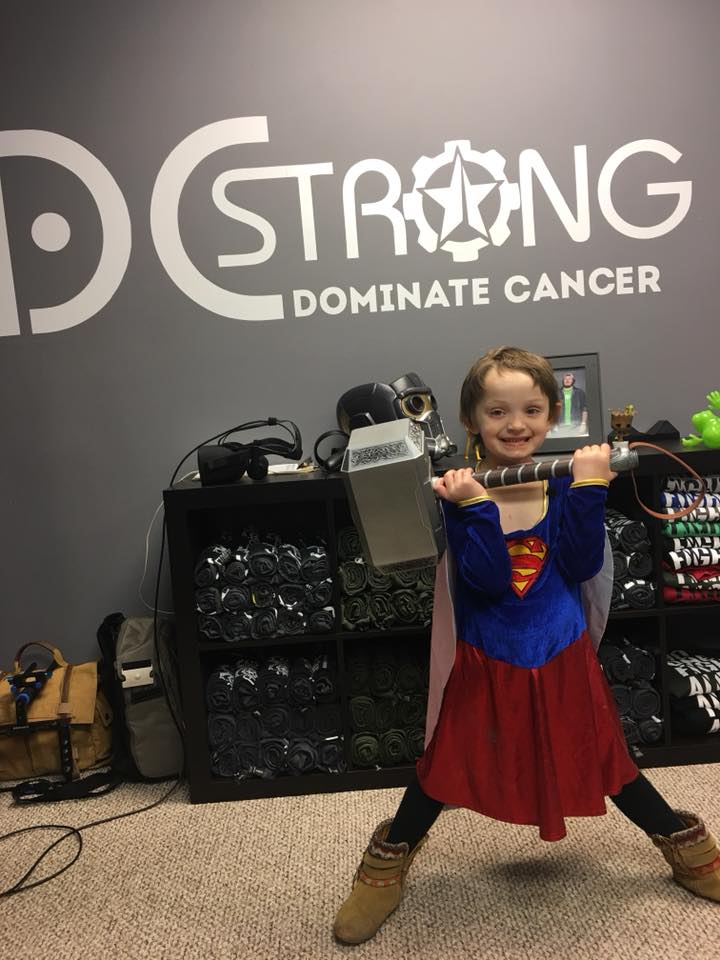 DC Strong provides support and relief for children battling cancer in many ways. Whether we are taking out a young warrior for a day filled with fun activities or surprising them with a care package full of gifts, you can be sure that each child DC Strong reaches out to is given a reason to smile no matter the circumstance.
DC Strong does host a few semi-annual fundraising events but the best way to keep the organization going Strong is with the support and donations from members of our incredible DC Strong Family.  By donating today, you are making a smile possible tomorrow.
Much Love,
– The DC Strong Team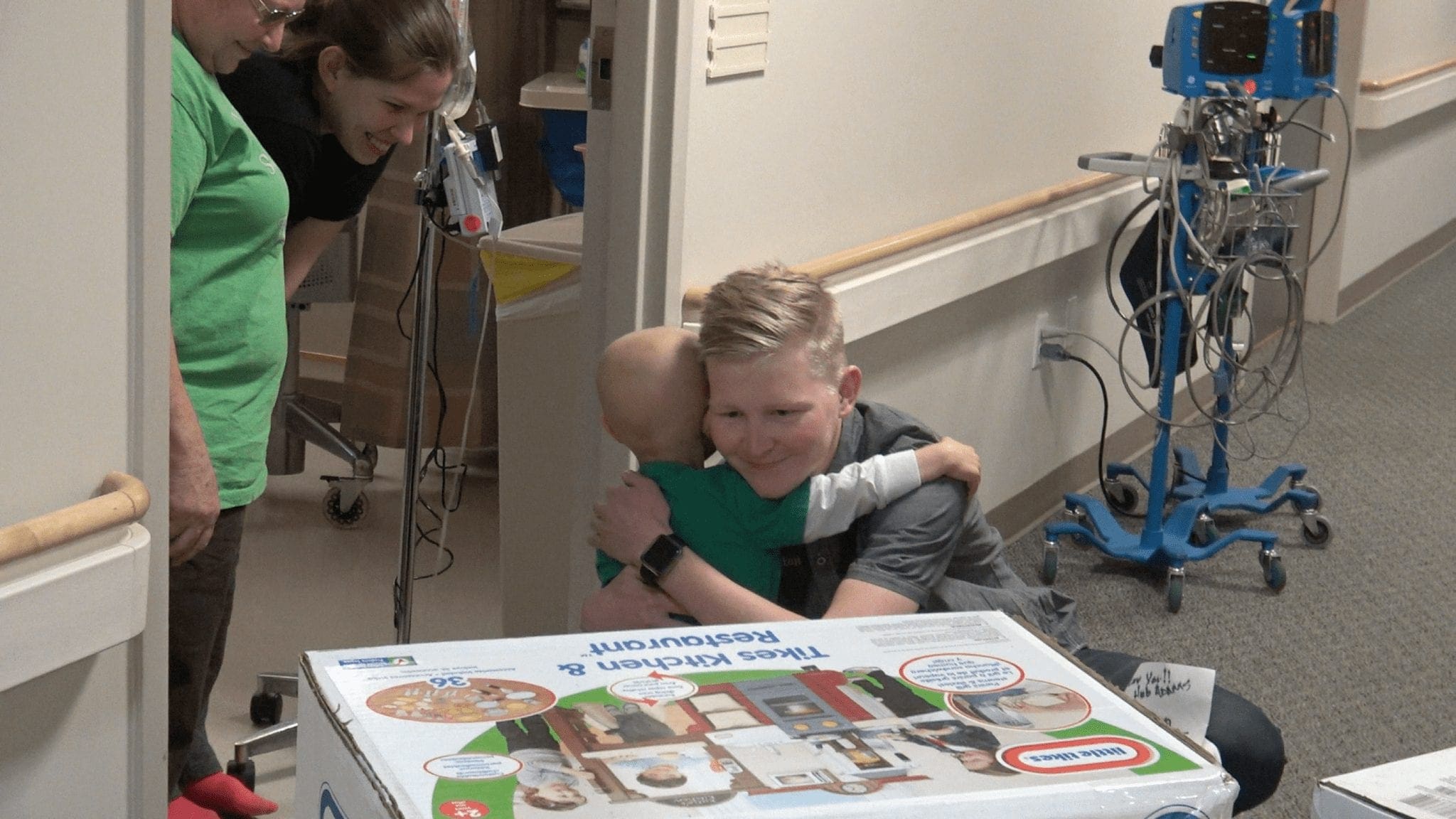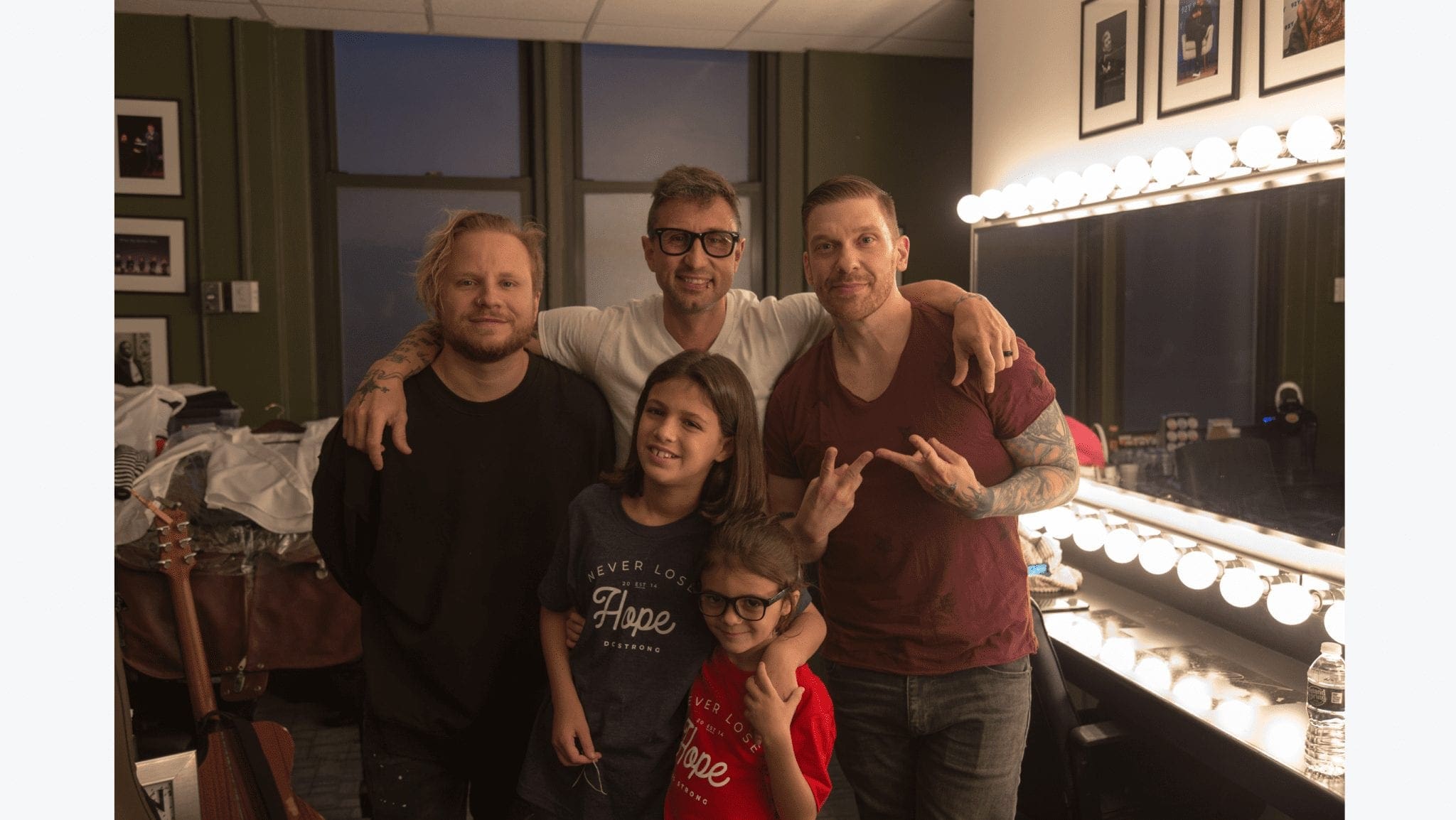 "DC Strong is an amazing cause, and we are happy to play a small part in helping this organization make such a positive impact in children's lives."
Jay Fredkin, CABEM CEO