Integrate or Unite to Build Better
At our core we are a custom software company. We are comfortable addressing any unique technical requirements a customer may have, including integrations between systems.
We can tailor fit the product to any needs of the customer.
Contact us today to get started.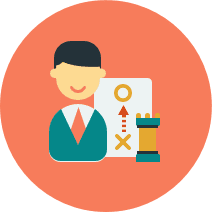 Single Sign On
A single sign on integration allows our Competency Solutions or your application to leverage an existing system for authentication, reducing the number of passwords internal staff is required to remember.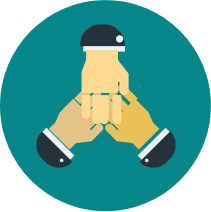 User Synchronization
Instead of managing the employees or trainings in any existing systems and also in your Competency Solution, an integration can help keep the systems in sync. We can capture activity from outside systems such as an existing LMS.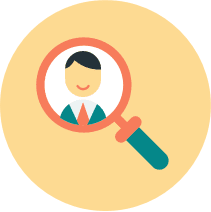 Back Up and File Sync
CABEM routinely backs up the Competency Solutions and all customer solution SaaS files as part of our standard offering, however companies may request to have their files backed up to a local or cloud-based file storage location that they stipulate.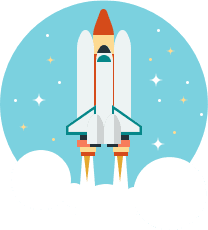 Exports and External Integrations
Competency Manager contains the current status of competency and compliance for given roles. Organizations that want to ensure the person performing a task can achieve this by having the third-party system integrate to Competency Manager to export user information.
Examples of Product Integrations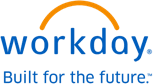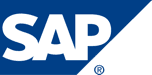 Additional Customization
In addition to the out of the box functionality and above integrations, we can further customize the software to fit any additional needs for unique customer requirements.