The building blocks for your enterprise application are ready.
By the time most brands decide to invest in enterprise application development, they already needed the solution yesterday. That's why CABEM developed Livia—our proprietary library of building blocks that help us outpace and underprice other custom development shops.
21
21+ years of experience developing custom enterprise solutions for organizations with the highest standards.
100%
100% Completion Rate. We always deliver for our clients, every single time.
Millions
Our solutions serve millions of users in the manufacturing, healthcare, education, high-mission, government, and financial services industries.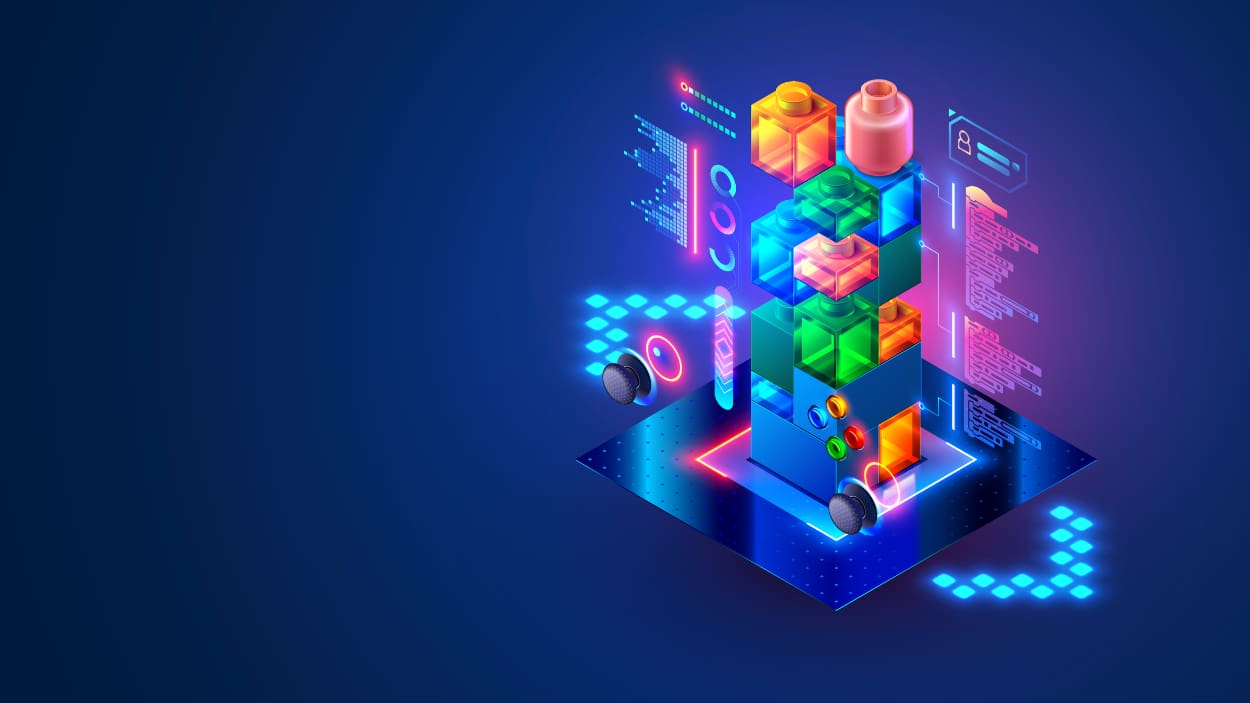 Building
Blocks?
How
Does
That
Work?
Your custom enterprise application isn't about user authentication, but it needs user authentication. That's a building block.
Security, organizational hierarchies, scheduling, notifications, CMS, workflows, and more are all building blocks. And they're ready to go.
Our advanced framework includes sophisticated code repositories, visual treatments, security considerations, and deployment requirements – including on-premise and cloud-based architectures.
About Our Custom Development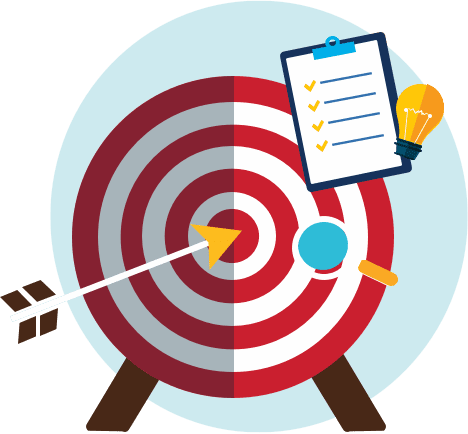 EFFECTIVE
Our discovery team excels at extracting precisely what features you need and we always deliver.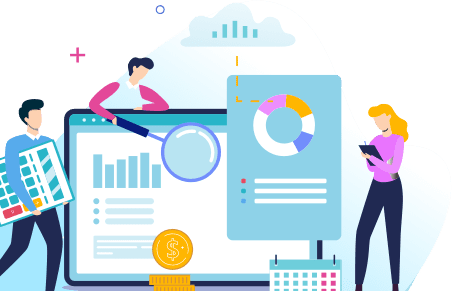 EFFICIENT
Your custom enterprise application isn't about user authentication, but it needs user authentication. That's a building block. Security, organizational hierarchies, scheduling, CMS, and workflow are all building blocks. And they're ready to go.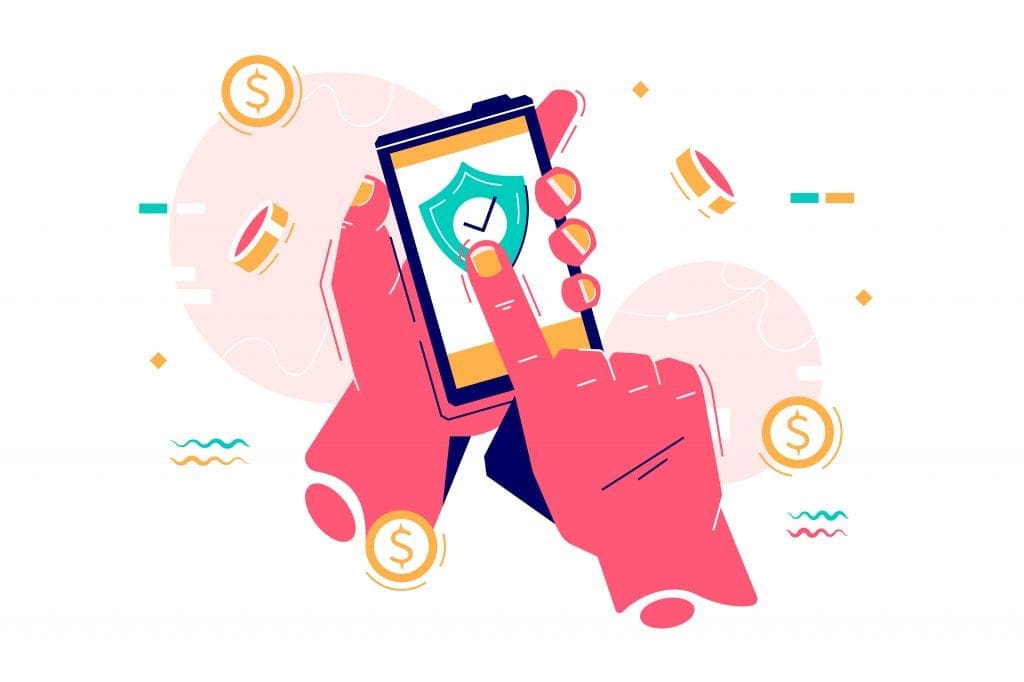 SECURE
We assess security risks, provide 24/7 monitoring, and develop proactive solutions to protect your business.
Our Custom Software Process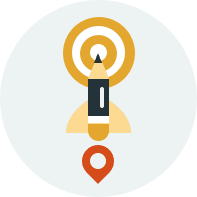 Design Phase and Consultation
To ensure our solution aligns with your company culture, we work with you to document your requirements while understanding your expectations and desired outcomes.
We take a consultative approach and will adapt to best fit your business needs. Our technical team develops the specifications of your product while our design team creates a beautiful and easy to navigate User Interface (UI).
1. Develop Requirements
2. Produce Application Wireframes
3. Create Visual Design
4. Customer Approval

Documentation and Training
Our customer service department offers both 1st and 2nd level Helpdesk support to ensure your company and customers use the software effectively. We will develop and distribute easy to follow user manuals, and can directly train end users across the organization, or can train admin so they can themselves. All training delivery methods can be offered on-site or virtually. We also offer monitoring, issue resolution, bug repair, and incident management.

Build Phase
Our team of skilled developers work tirelessly to build your application efficiently and securely using our Livia Web Platform as a foundation. Testing is done throughout the entire process as quality assurance is essential to our methods. We are comfortable working in Windows and Linux, as well as a variety of different languages and technology platforms. Our software can be built with API integrations to your current software suite.

Deployment
To guarantee the continuous success of your software application we will work with you to determine the best deployment model and help with installation and training. Our automated release procedures help to successfully launch new features and an easy product adoption.

Support
CABEM will provide maintenance and support services 24/7 to ensure the solution has the required availability (up time) and that service requests are addressed on a timely basis.
Cloud Adoption and Cybersecurity
Cybersecurity measures are baked in to all of our custom development services and products that we build. We have a team of cybersecurity and DevOps experts who work to protect your information and data.
Technology Platforms
Below is a list of technology platforms we can utilize for custom projects or Competency Solution deployments.
We primarily develop in a LAMP environment.
React.js
Bootstrap
HTML5
PHP
CABEM Livia
MariaDB
Jira
Apache
Swagger.io (OpenAPI)
PHP Slim
Ansible
Redhat Linux
Sendgrid
Git

CABEM is a trusted partner in providing custom built software for our community banking solutions. As our priorities and requirements evolve, they are able to deliver skillfully executed software to meet these needs.
Michael Matthews, Congressional Bank